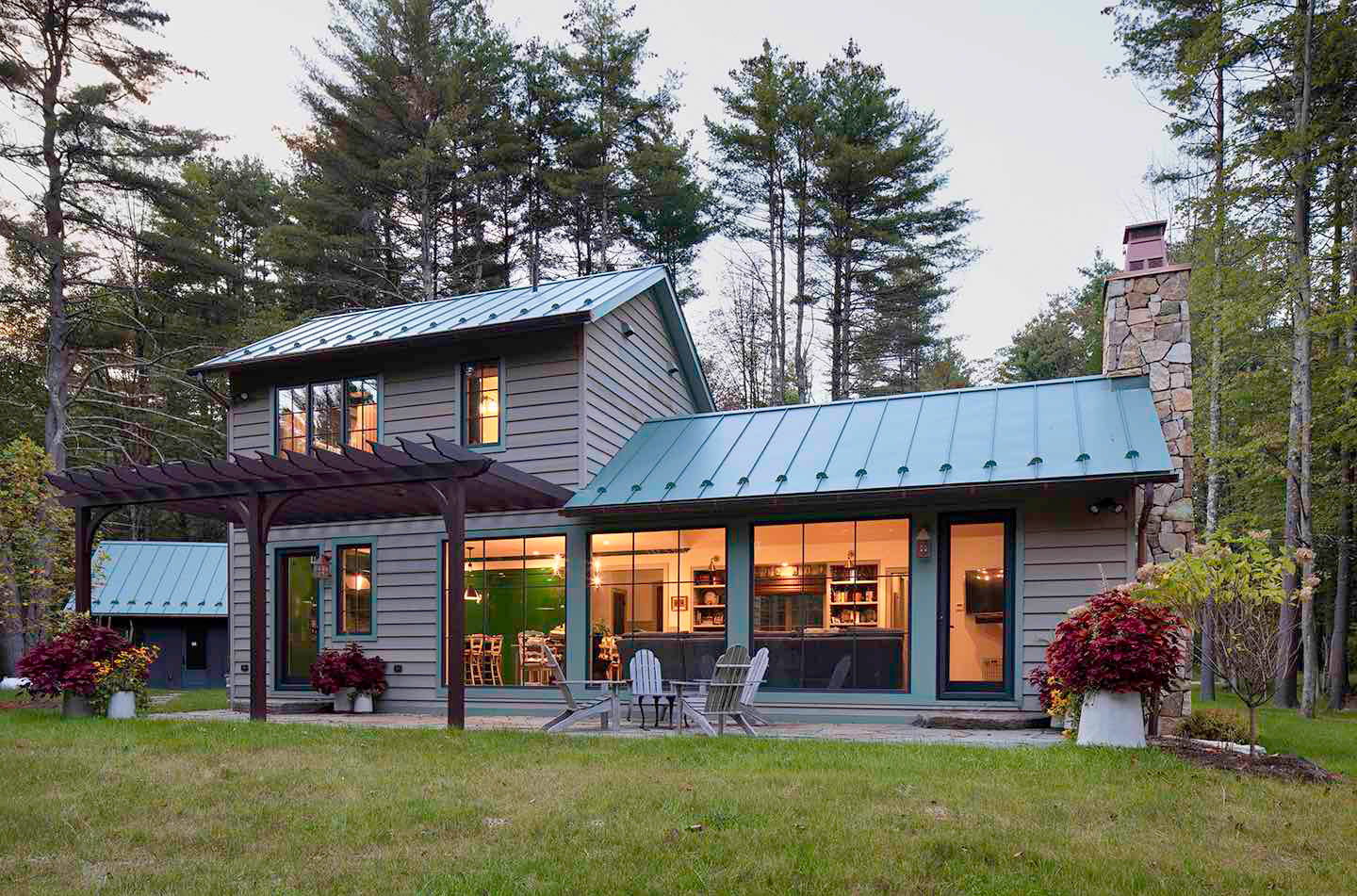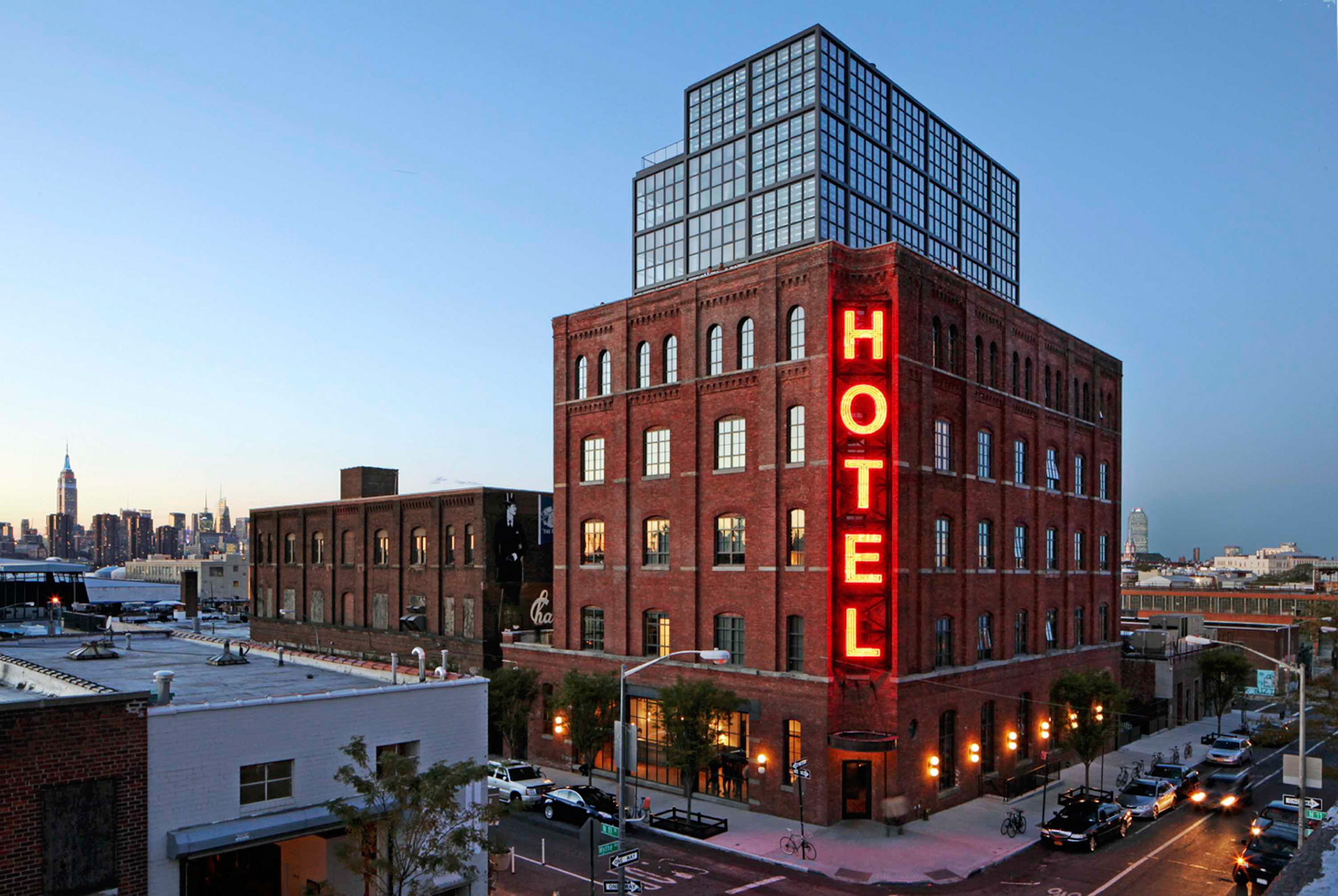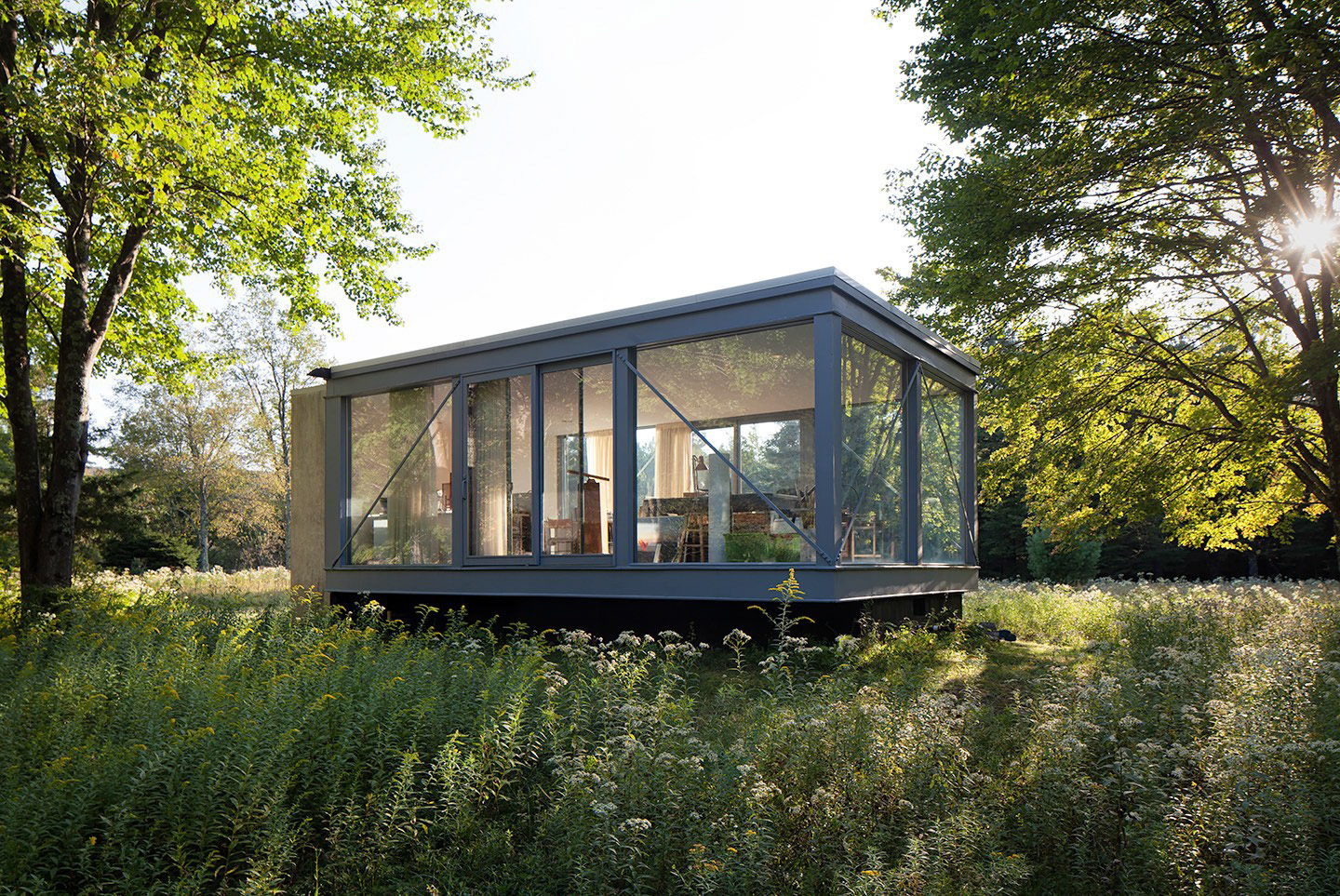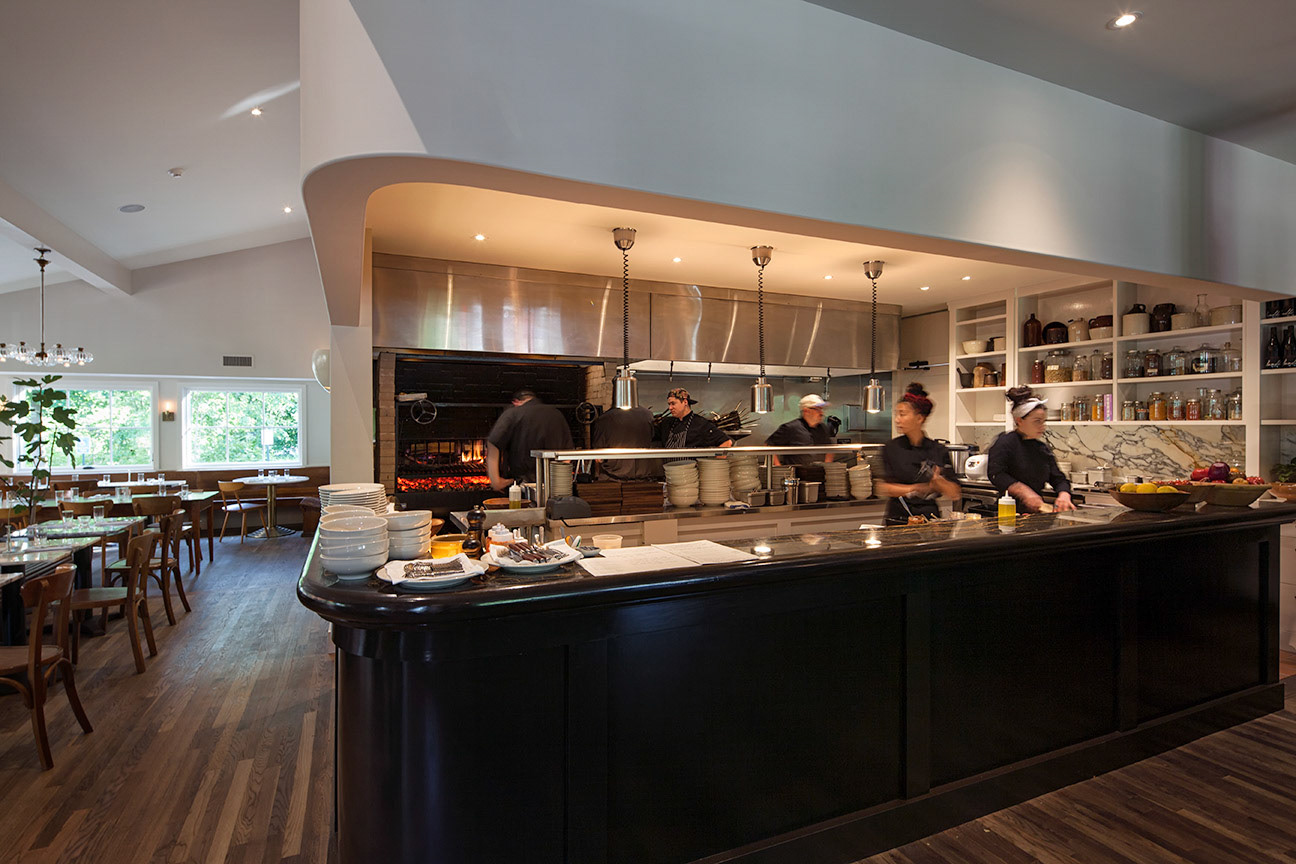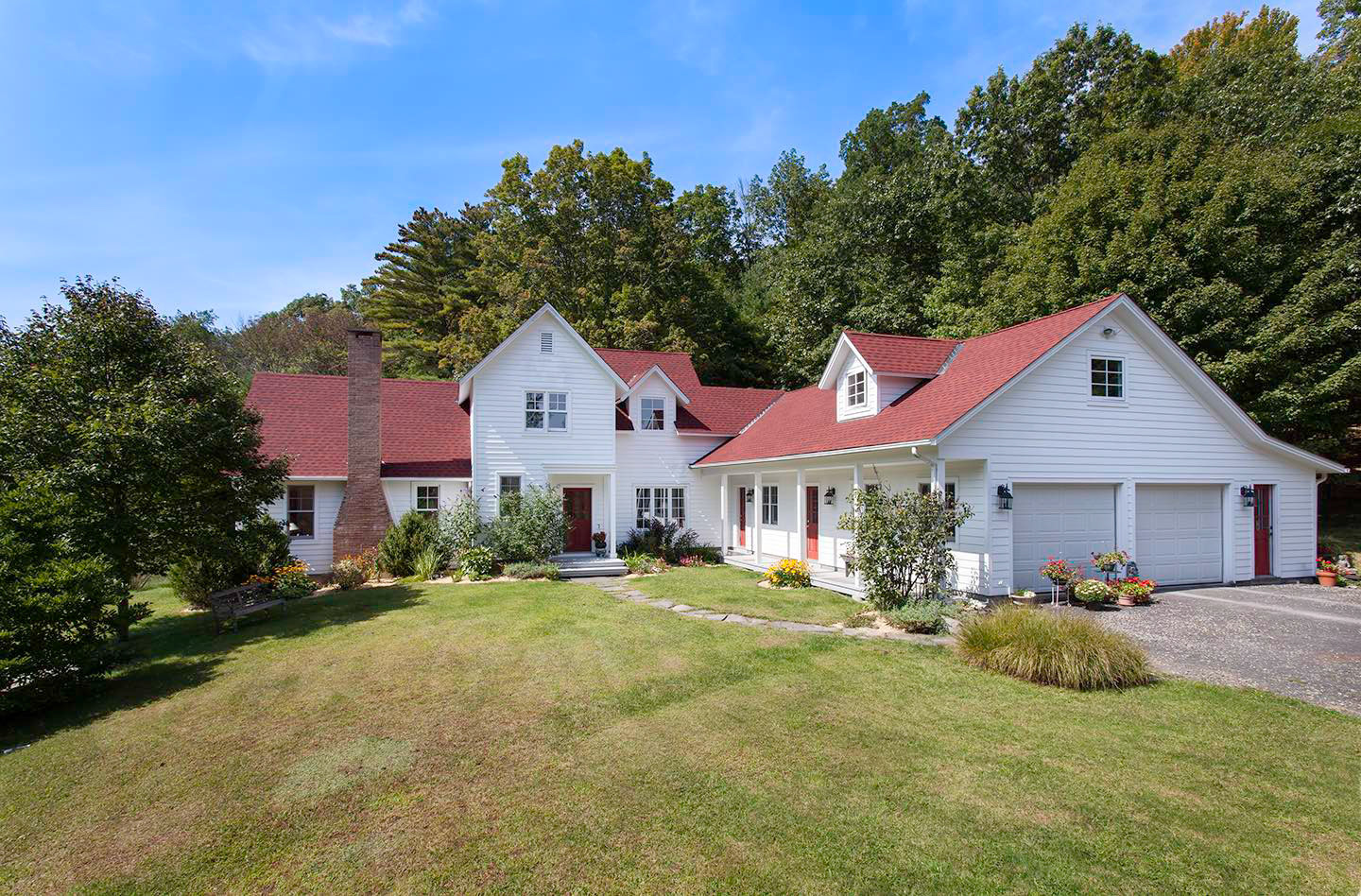 Walker Architecture • 
59 Mill Hill Road • 
Woodstock NY 12498 •  (
845) 679-4217 • i
nfo@walkerarchitecture.com
Walker Architecture is a full-service, award-winning architecture office realized through the collaboration of father and son, Lester and Jess Walker.  Both partners have been practicing architecture as a functional art form for decades.  Their combined portfolio contains a diverse range from large commercial,

hospitality, and municipal buildings to multi-family residential and iconic single family homes throughout the country.
While focused on a

modern

and refined aesthetic, Walker Architecture strives to consider the work's context — to reference its local history, culture and vernacular vocabulary in a contemporary manner.  Both the architectural aesthetic and the user experience are enhanced through an understanding of, and respect for, what makes the site and location unique. Their creations attempt to capture the spirit of the time and place by using innovative building methods and materials.
Jess has over twenty years of experience in the planning, design, presentation and construction of projects of varying scale and complexity.  In the Fall of 2012, he joined his father to create Walker Architecture.  This office has completed many acclaimed projects and now has several exciting commercial and rsidential projects in construction.
After graduation from Yale University in 1996 with a Masters Degree in Architecture, Jess joined the legendary architect Aldo Rossi in his New York office, Studio Di Architettura.  He participated in the design and construction management of landmark buildings nationwide.
When Aldo Rossi passed in 1997, the office was renamed after his partner, Morris Adjmi. Jess was promoted to be Studio Director of Morris Adjmi Architects.  He managed and assumed responsibility for the design and development of both exteriors and interiors of dozens of publicly prominent commercial, residential and institutional buildings.  Much of this work done with both Morris and Aldo was published extensively and widely regarded as both forward thinking and respectful of history and context.
Les has decades of experience as an architect and manager, along with an abiding interest in the graphic arts and drawing. He is the author of eight books related to architecture. The two most popular of these, Tiny Houses, and American Shelter, have sold over 100,000 copies.  He employs his drawings as a primary method of communicating design ideas, both in his books and his architectural practice. He has also developed unique paper model building skills which he uses to engage his clients in a personal design process. Les is a graduate of Yale University with a Masters Degree in Architecture.  He has been published in magazines and newspapers worldwide and has lectured at several American universities.  Les was an adjunct Professor of Architecture at the City College of New York for 20 years.  He has served on the Board of Directors of the Woodstock (NY) Byrdcliffe Guild for over 25 years, where his primary goal is the preservation of the historic Byrdcliffe Arts Colony buildings.